I've just been plodding along (quite literally) this month.
I've bought a stepper, so I've been using that while listening to an audio book, watching TV, or watching Shawn cook!
This month we went to Sunken Meadow State Park on Long Island, it was it a hike up a mountain, but it was hike out in nature.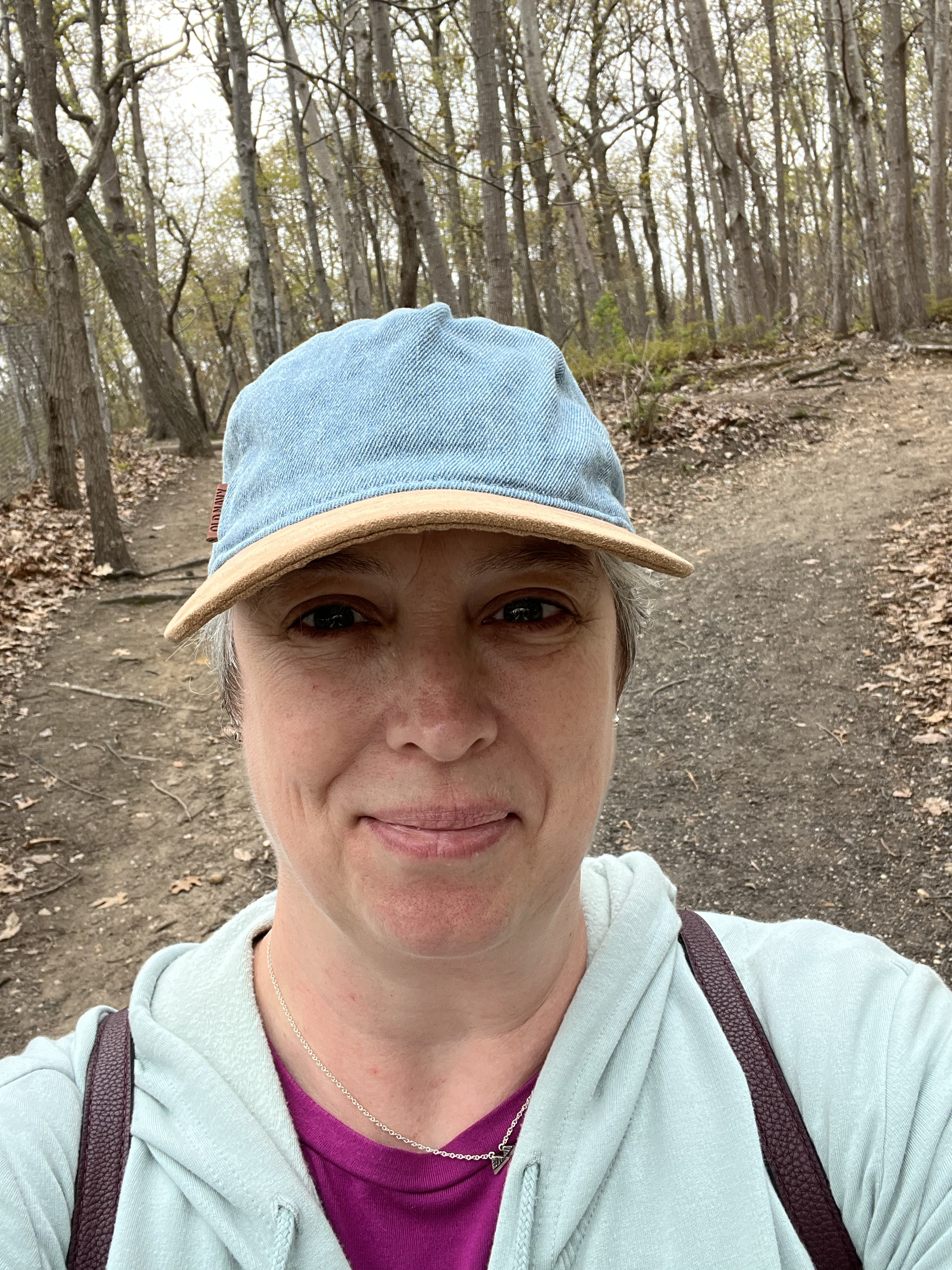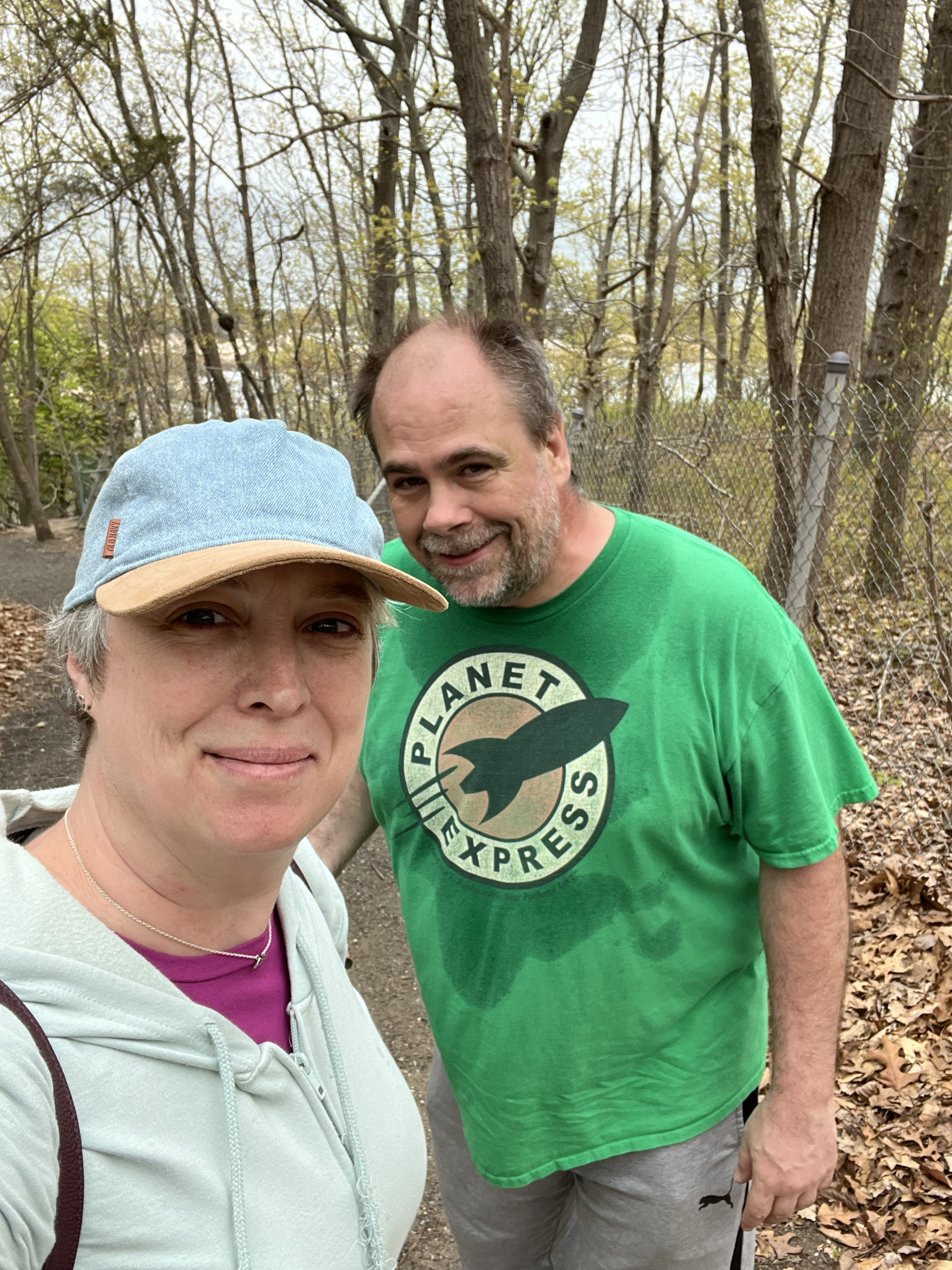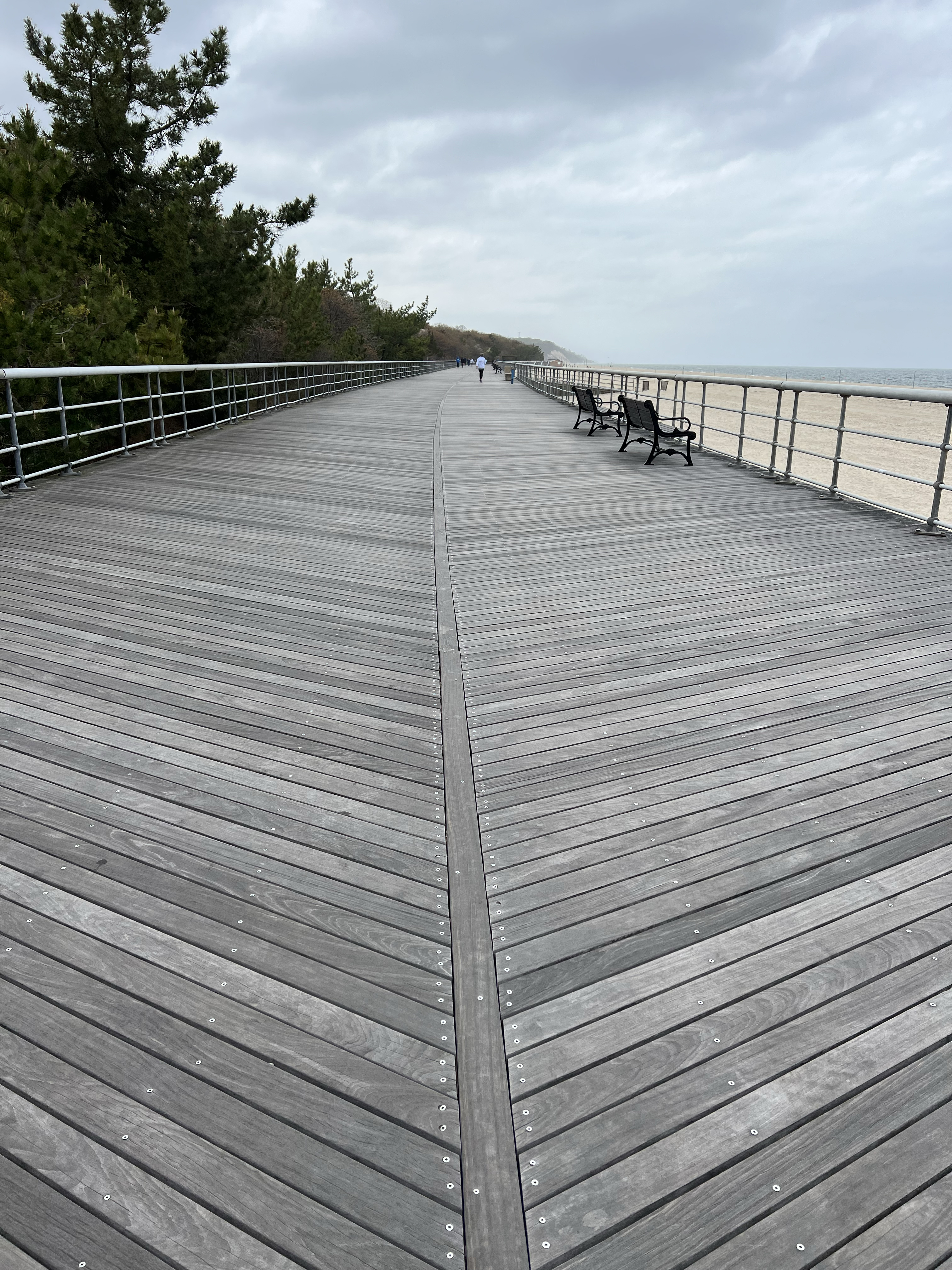 I bought my day pack which has tons of pockets and loads of space to lose things, I'm happy with it, it's practical and I'll be able to use it again after the climb.
Now I've got it, I'll be filling it with 20lb weight and wearing it on our walks.
I had a criteria for the features I wanted:

* Somewhere to put my poles
* Opens up from the front not top
* Place for water bladder
* Pockets in waist band
* Place for two water bottles
* Waterproof cover
* 25-30l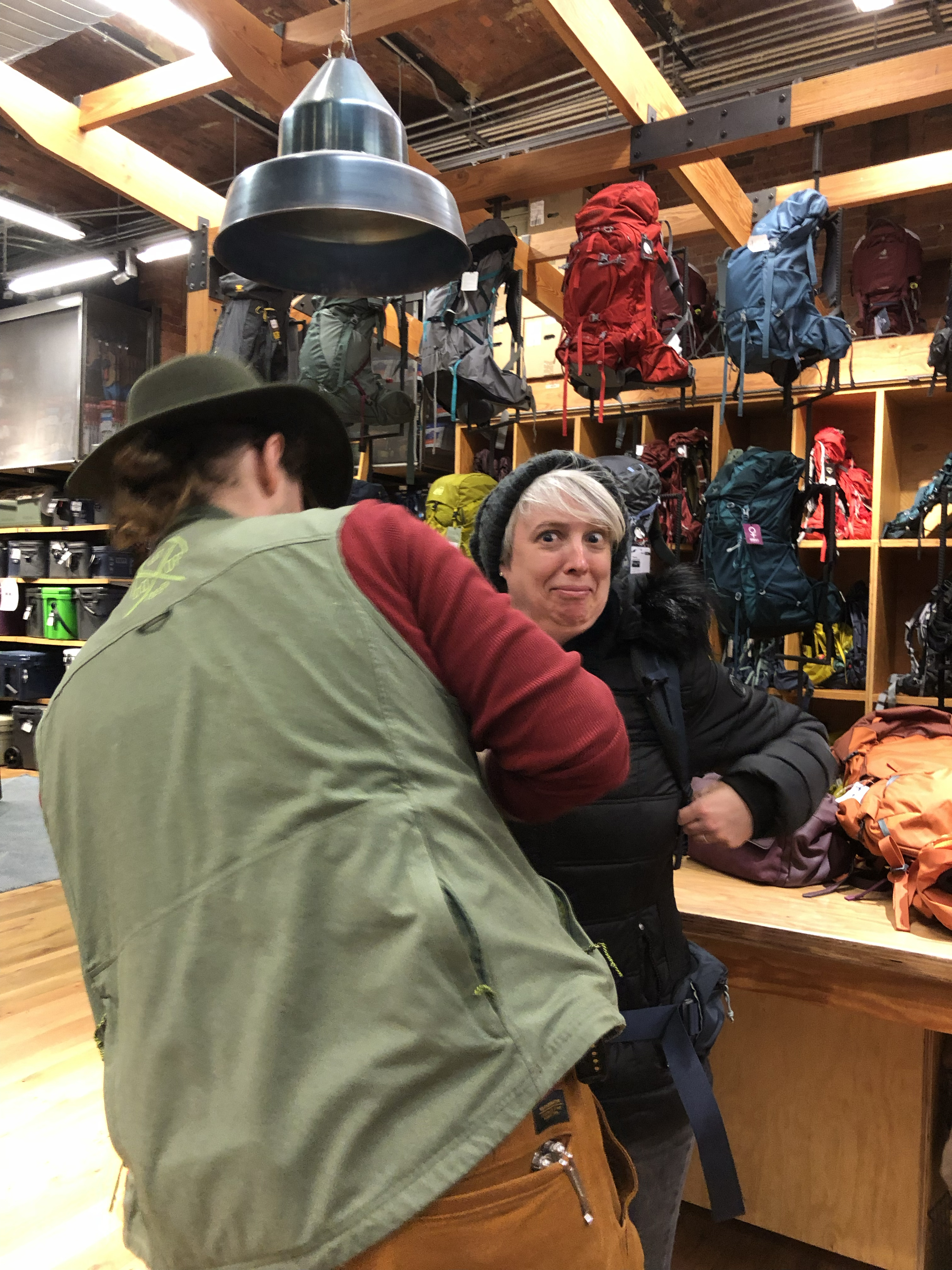 I don't like being touched by strangers 🤣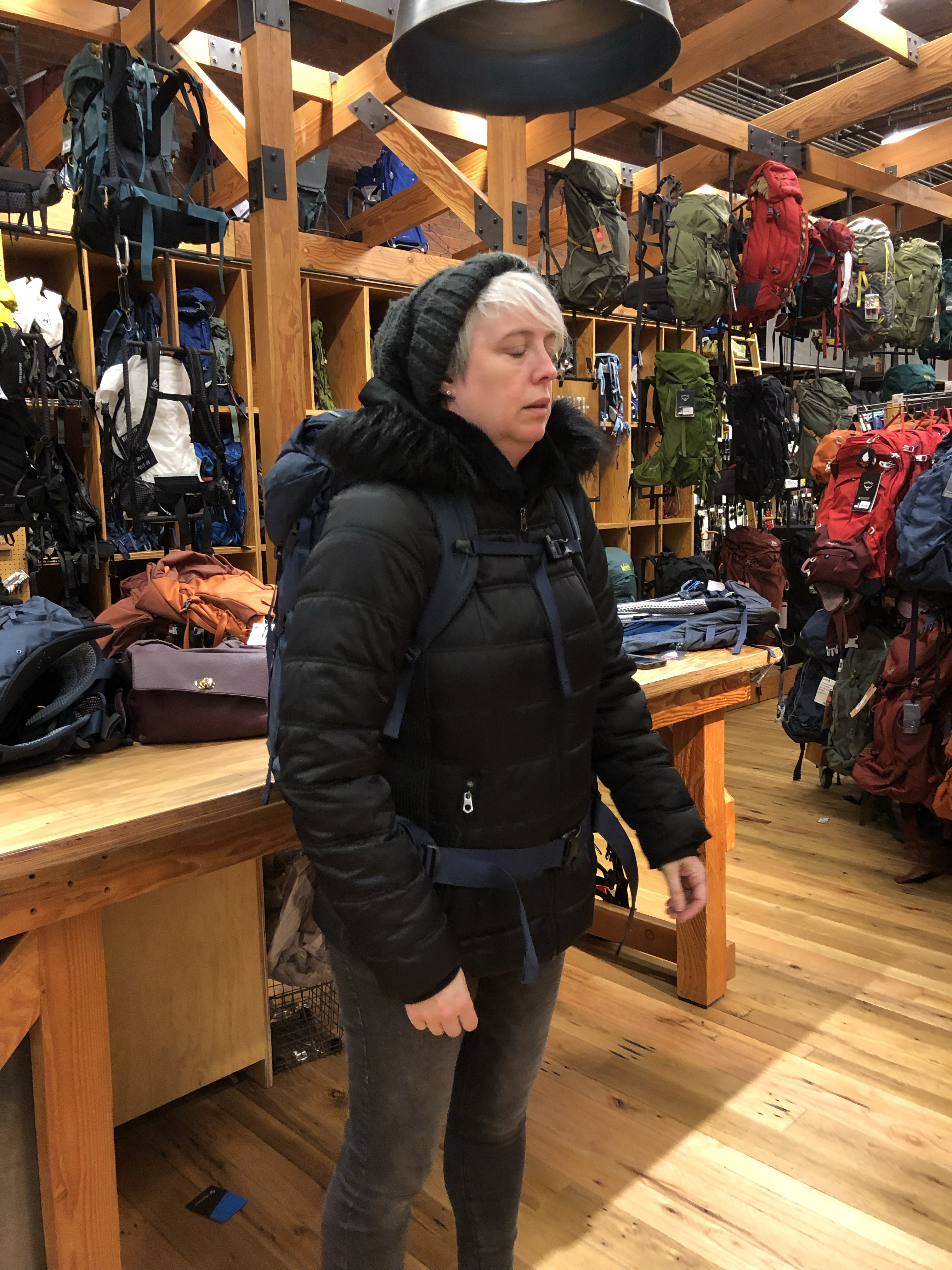 There's 20lb in there and I'm wondering what the hell I've got myself into!!!
Thank you Tinika for coming with me to get it and paying for it and taking these very special photos!!!

I had to compromise on the way it opens, but overall I'm very happy with it. The sales associate added 20lb weight in it, we had it in the table and I put it on from there, when I went to life it I almost fell backward, it was heavy, but nothing I can't manage, I think I just wasn't expecting it so wasn't bracing myself!

Alex, one of climbers created this amazing graphic for us that we can use. He used a combination of AI and photoshop for it (I'm constantly amazed by what AI can do these days). Team Fox is the name given to to people doing fundraising for the MJFF.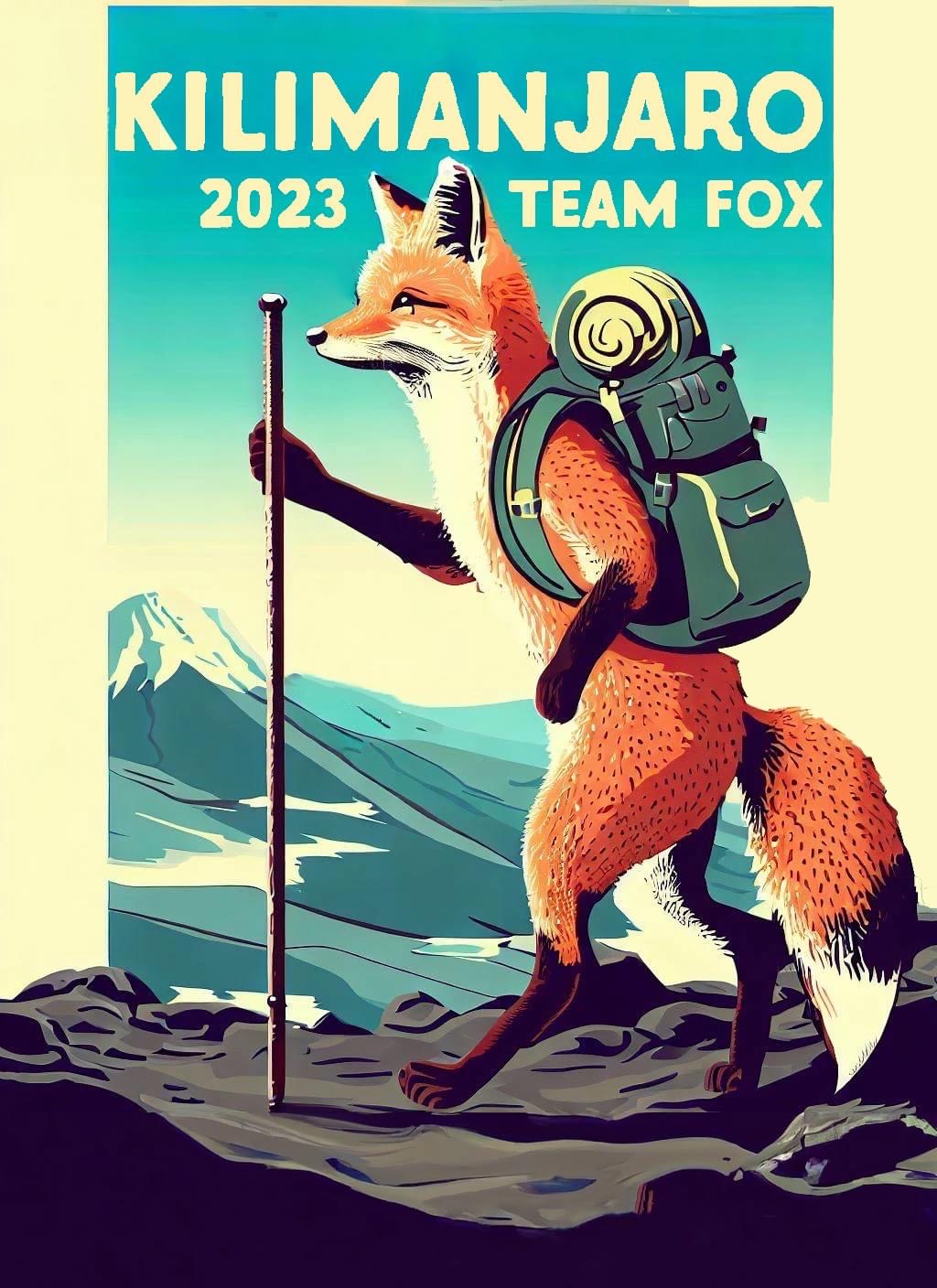 I also had a chat with Deus who is the owner of the tour operator, he's based out of Tanzania and California and his mother in law has Parkinson's Disease which is how he got involved with the Michael J Fox Foundation.
He's so lovely, such a huge heart and an even bigger smile. He's not sure if he'll be climbing with us, but I do hope so.

If you haven't seen, I created a pair of earrings and matching necklace with all proceeds going to the climb, if you'd like to purchase them, let me know! Some of you are in the UK, so I can bring them with me when I'm over at the end of May.

I'll be back in a month with another update. Just 3 full months to go!

Jo xxx