I managed to get a few more hikes in during July. I went to South Mountain in NJ with Shawn (he'll be happy now that I'm not dragging him out on hikes!)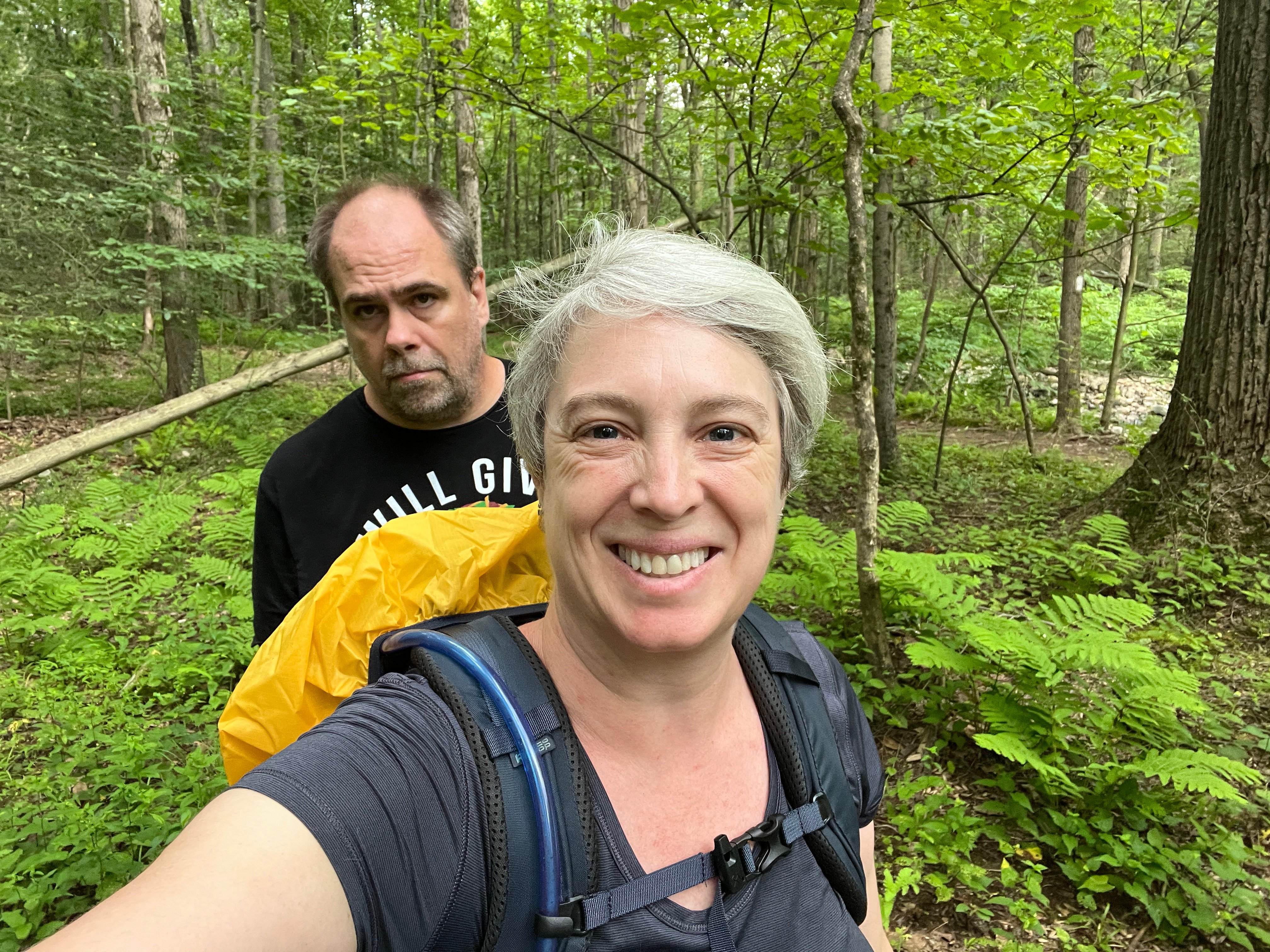 A few weekends ago I went to Asheville in North Carolina to meet up with Lucretia (one of the other climbers) to go hiking with her in the Blue Ridge Mountains. We went on three hikes: Mount Mitchell, which was a 7.4m hike with a 1500ft elevation gain, it took us about 4 1/2 hours. It's the highest peak in North Carolina. It was wet, foggy and windy when we arrived and we were meeting a journalist and photographer for the Citizen Times who were interviewing Lucretia about the climb. I got my name in there too! She ended up on the front page!


That evening we had been invited to my friend's parents-in-laws who are coincidentally friends with Lucretia (it's a small world). We had a delicious dinner and I was very grateful for a full belly and great conversation.

The following day we headed up to Black Balsam Knob and Tennet Mountain for a 4.6m hike, with a 700ft elevation.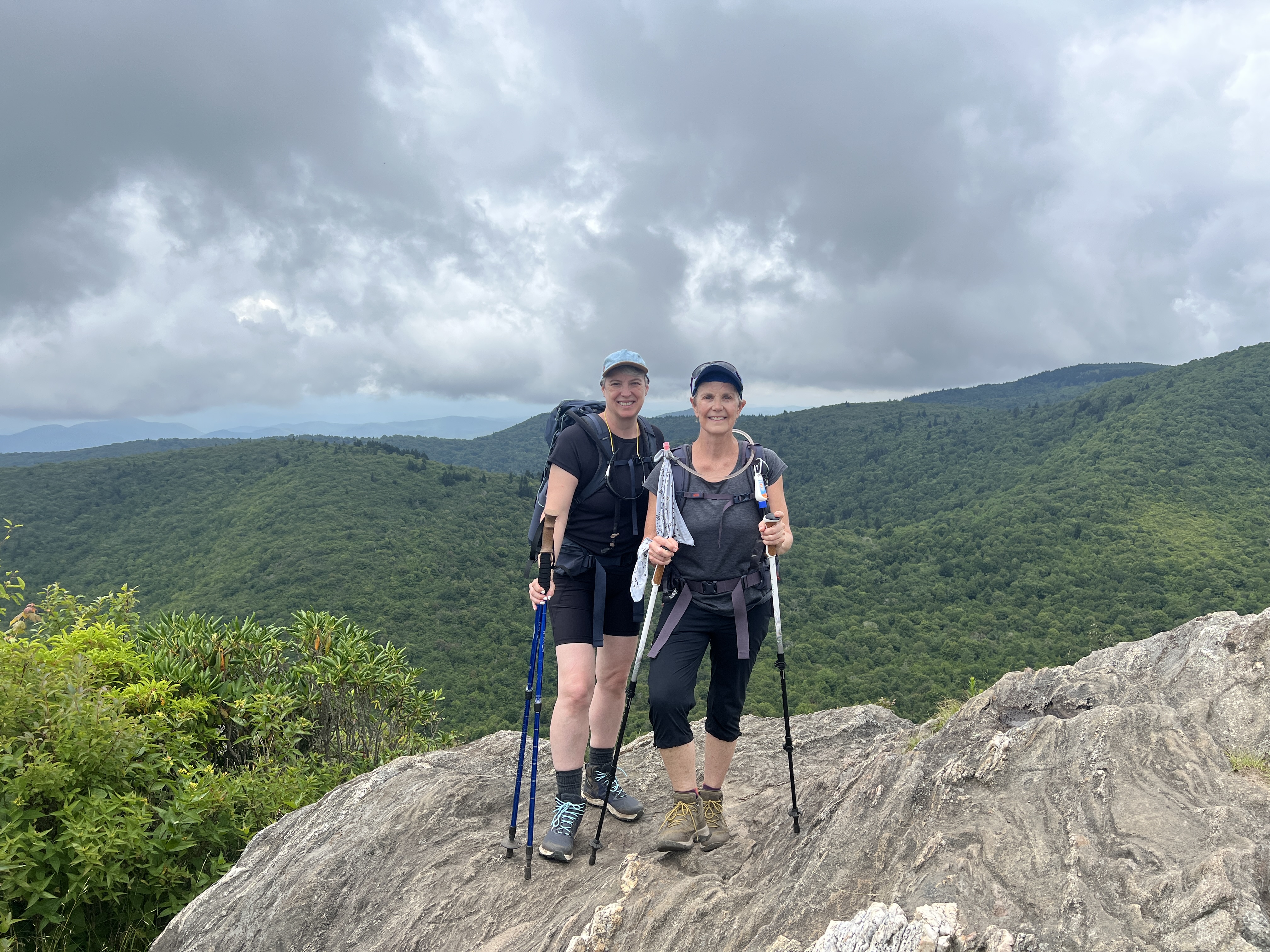 And the day I left we got a 3rd quick hike in to Mount Pisgah which was 2.7m with 740ft elevation gain and then a quick trip to the fire tower 1.6m and 370 elevation gain.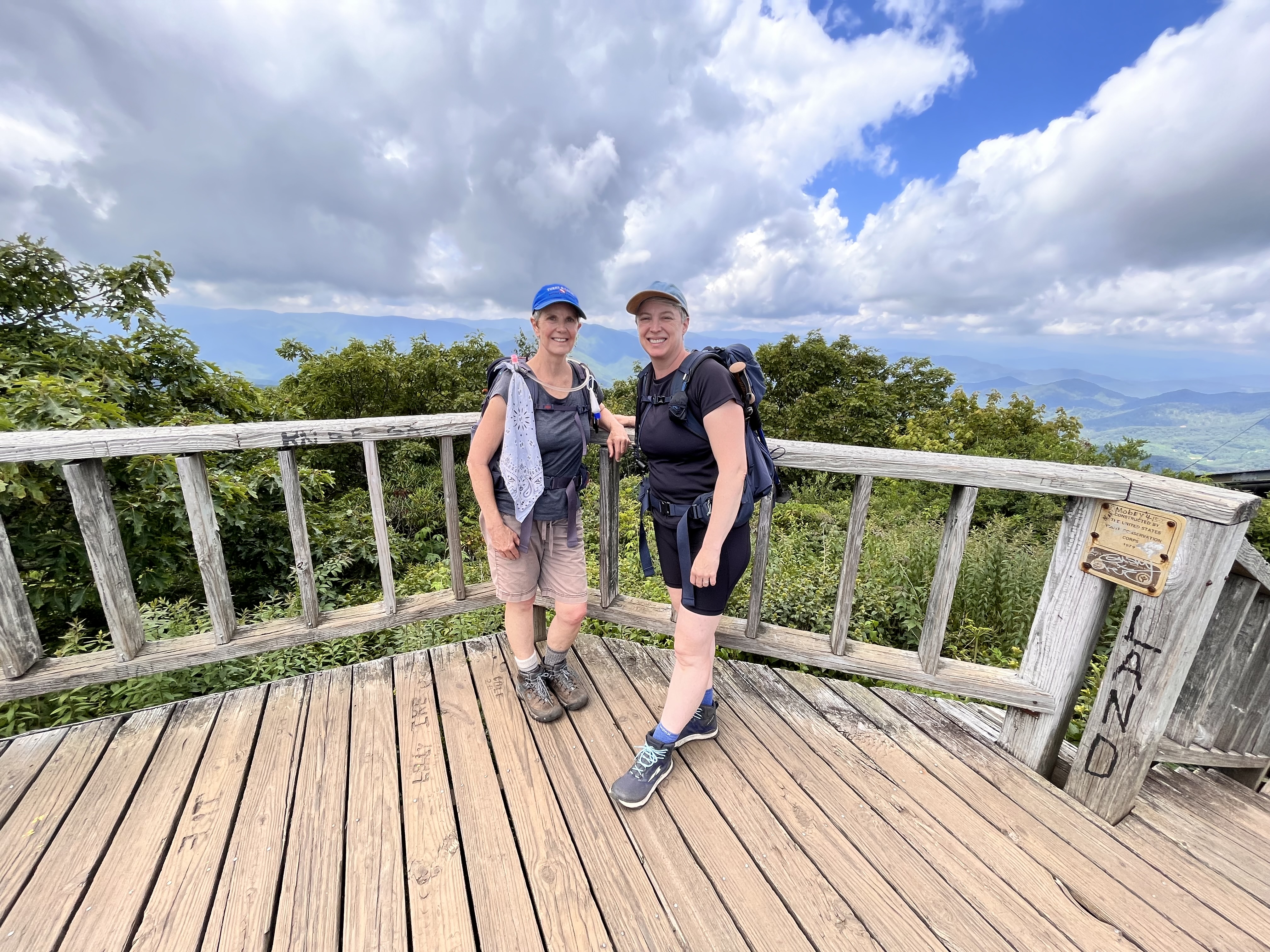 I had a bit of a nightmare coming home which involved staying at the airport terminal and arriving home a day later than expected.

The Saturday before I left I went with Connie, one of the other climbers, to the Giant's Stairs in Palisades Park. We were just planning to do a quick 2.5m hike, but it ended up being 4.5m and scrambling on boulders along the Hudson River. It was the hottest day of the year and very humid, not pleasant at all! But felt good about doing it and I got to try out the solar panel charger, so I should be able to charge up my phone and take photos and video up the mountain.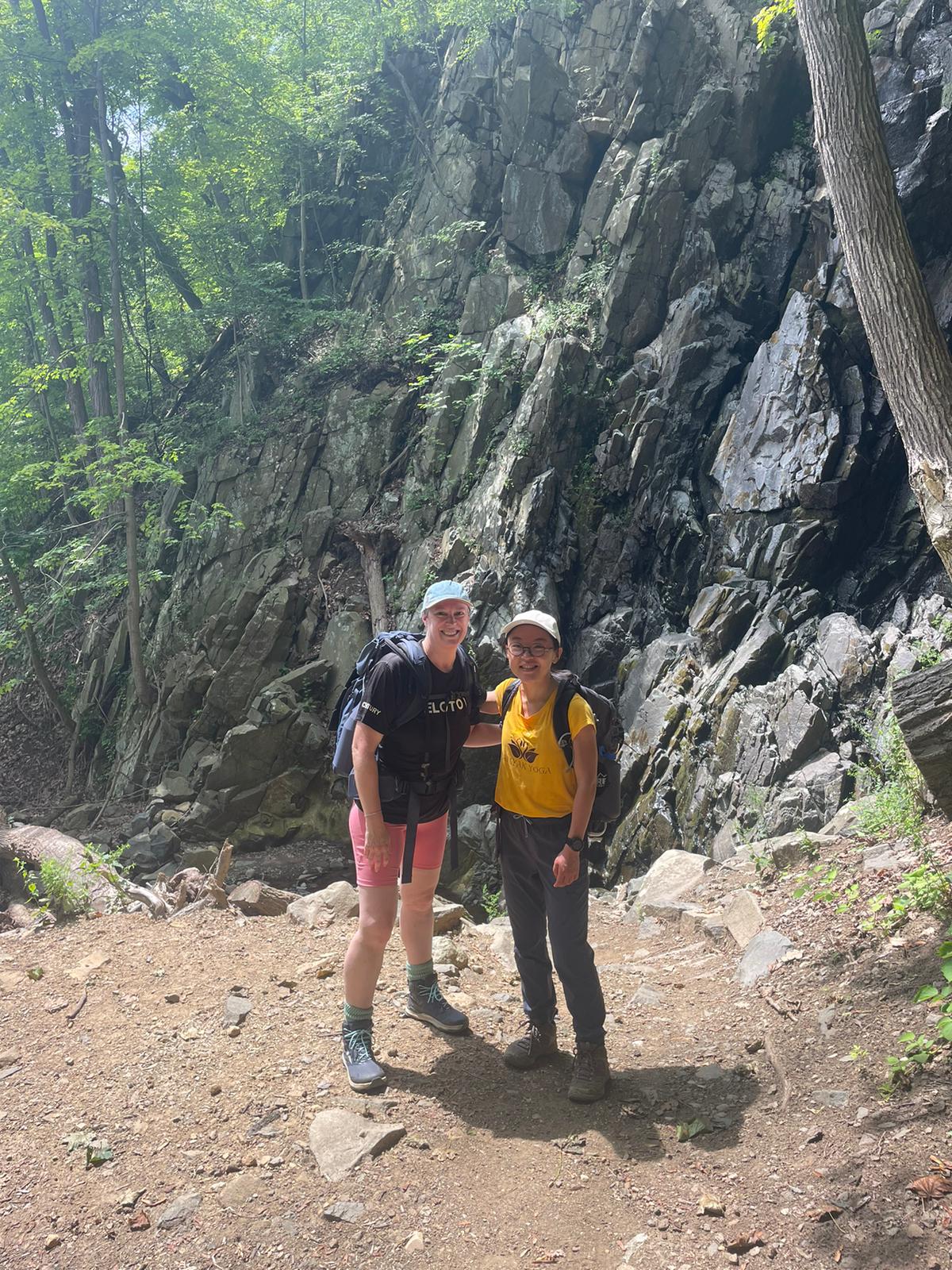 Packing proved to be a little overwhelming, I had everything laid out in piles, one for the Serengeti, one for the duffel bag, one for what I was taking on the flight. Tuesday before I left was an anxious time trying to fit everything in into my case. Actually fitting everything wasn't an issue so much as the weight. I ended up being 25kg (23kg is the limit for checked baggage). And everything else I stuffed in my backpack. We'll repack the day before we leave for the mountain to make sure we're each within The 30lb weight limit for our duffel bags.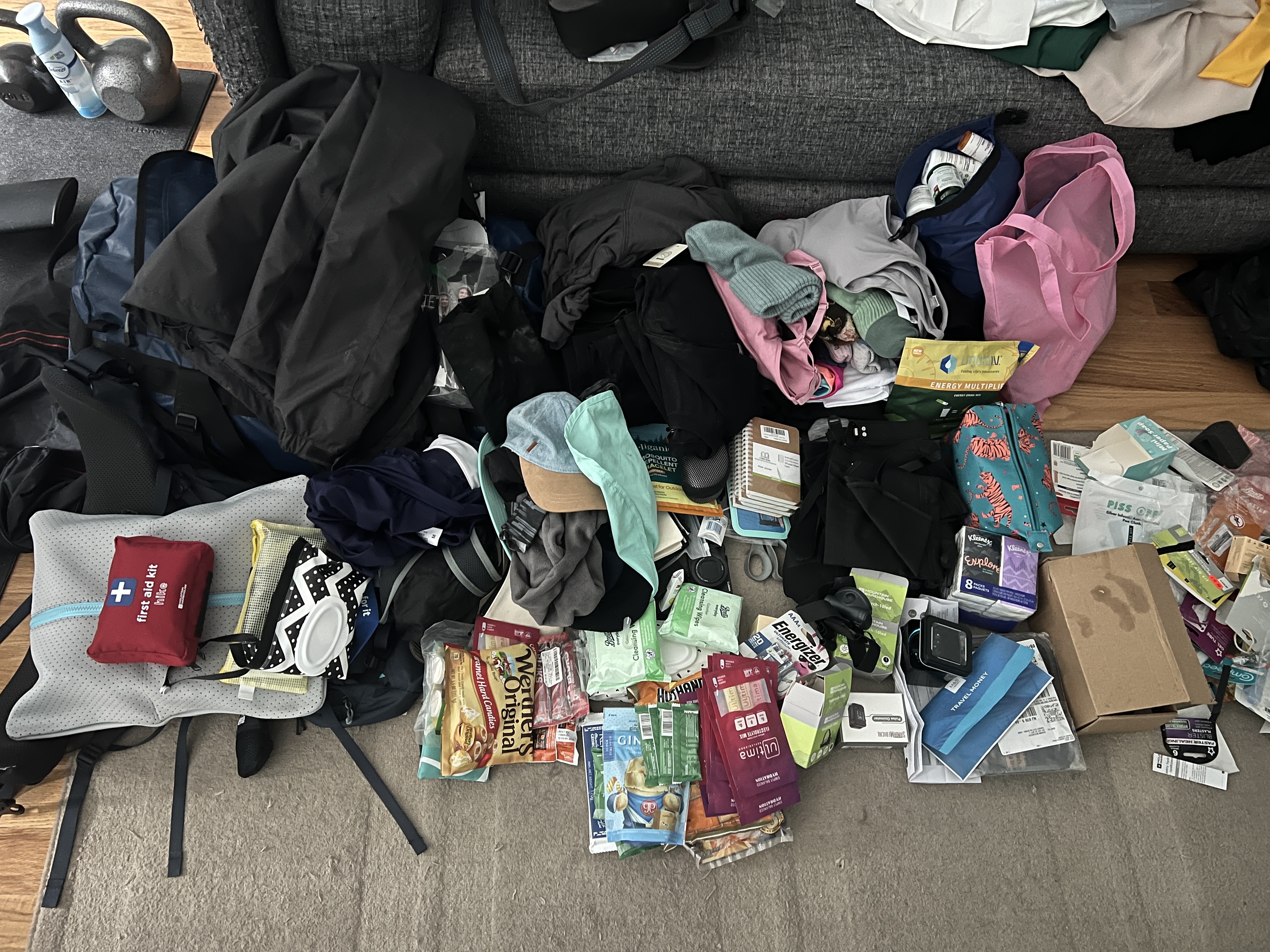 I'm writing this on the tarmac at Doha airport, I met up with Lucretia at the gate, she happened to be on the same connecting flight as me, she got an earlier with a long layover.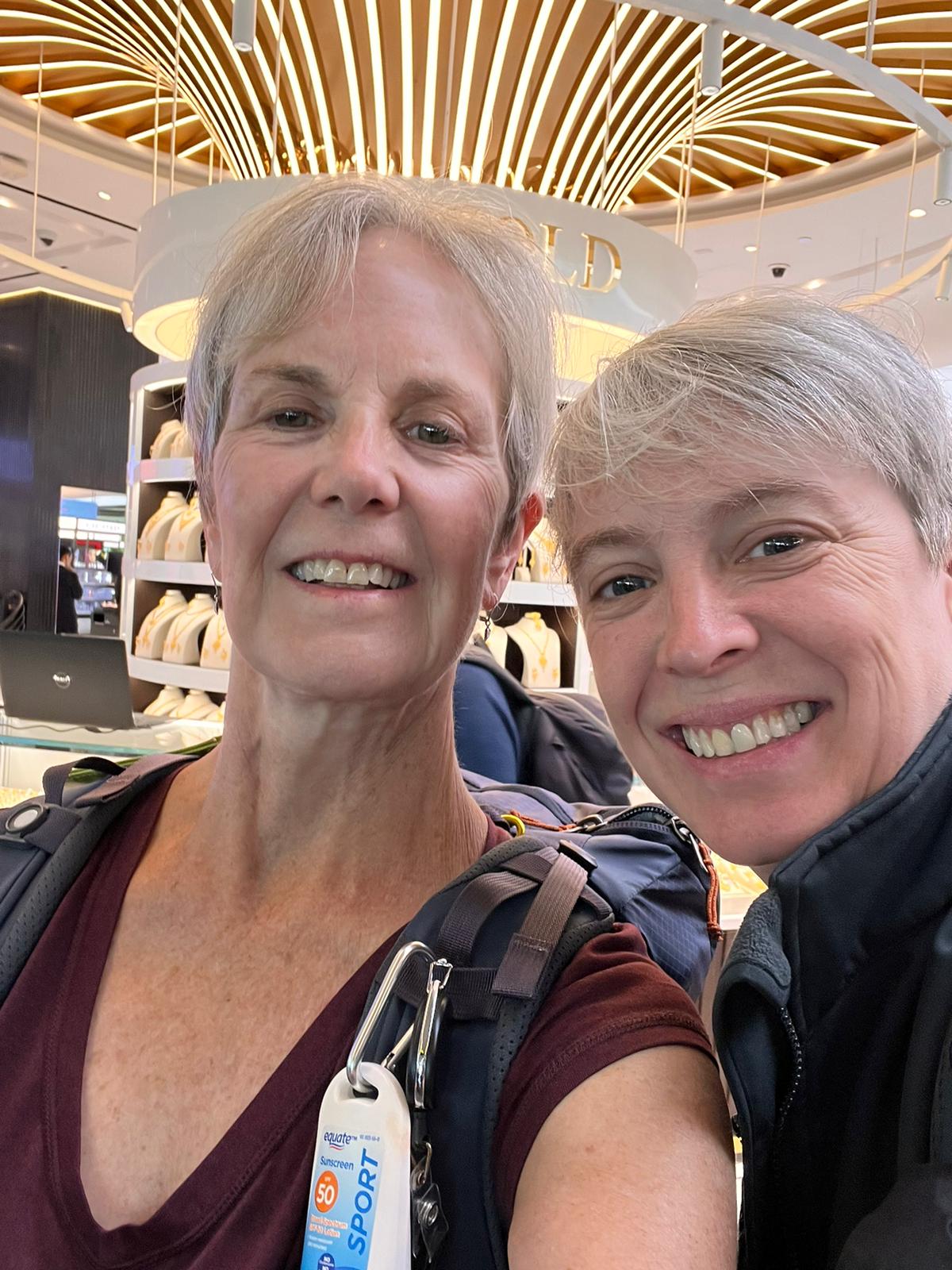 Next stop Dar Es Salaam where we stay on the plane and then it's just a quick flight to Mount Kilimanjaro.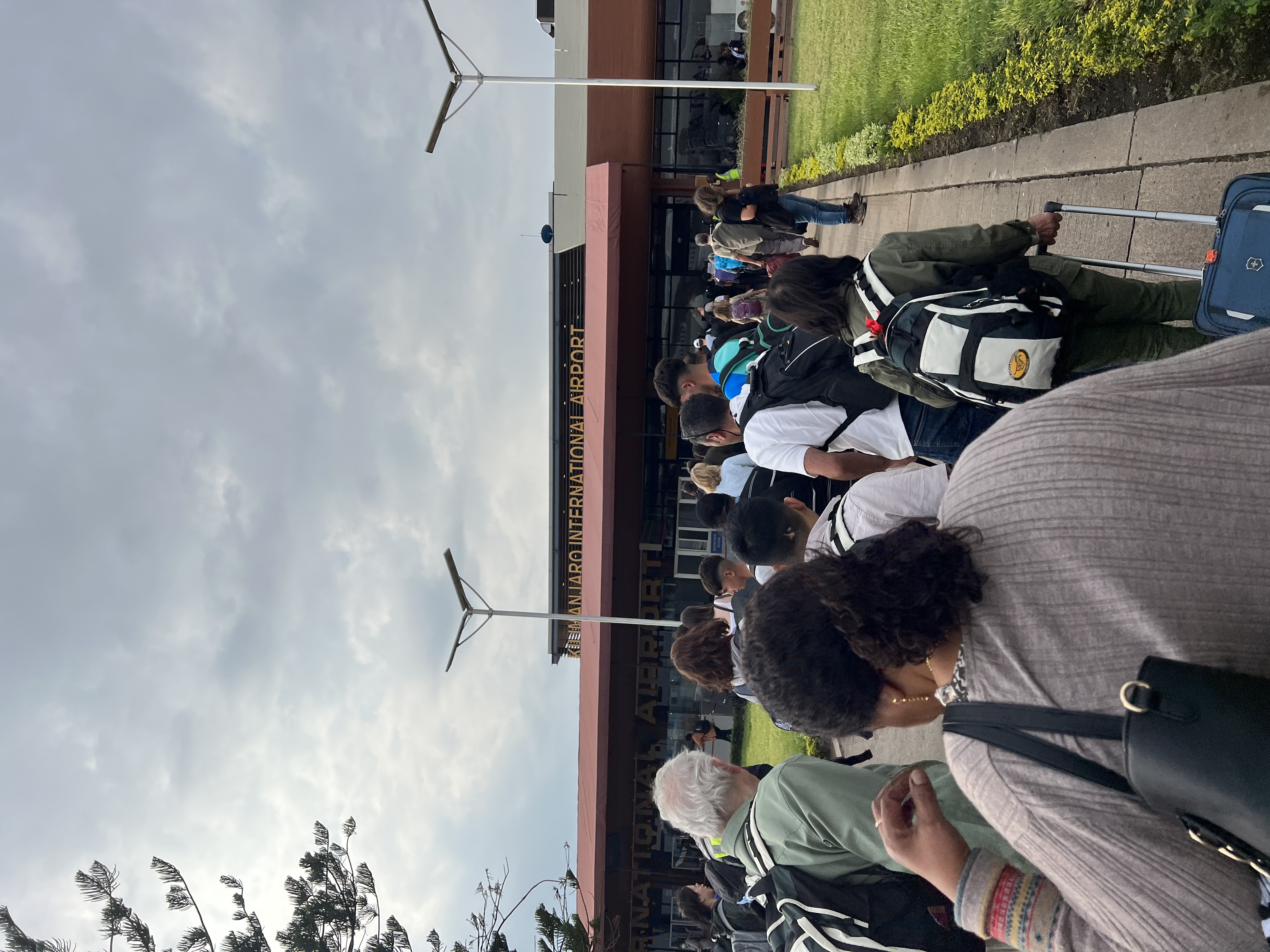 Kristen (another climber) arrives a few hours later and tomorrow (Friday) we head off on our Serengeti safari.

I'll try and post one more update before the climb starts next Wednesday.

Update: I wasn't able to post this til now, so I'll definitely update before I leave on Wednesday as I have lots to update you on!