We're in the home stretch! This time next month I will be in Tanzania and on day two of climbing Mount Kilimanjaro! Eek!

Lots to catch you up on this month!

The beginning of June, I was still in the UK, I went on a lovely walk around Richmond Park with my friend Jenny. I  was still having issues with my boots, but figured I just needed more walks to break them in.
I ordered Kendall Mint Cake before I left, so I have lots of sugar to keep me going up the mountain!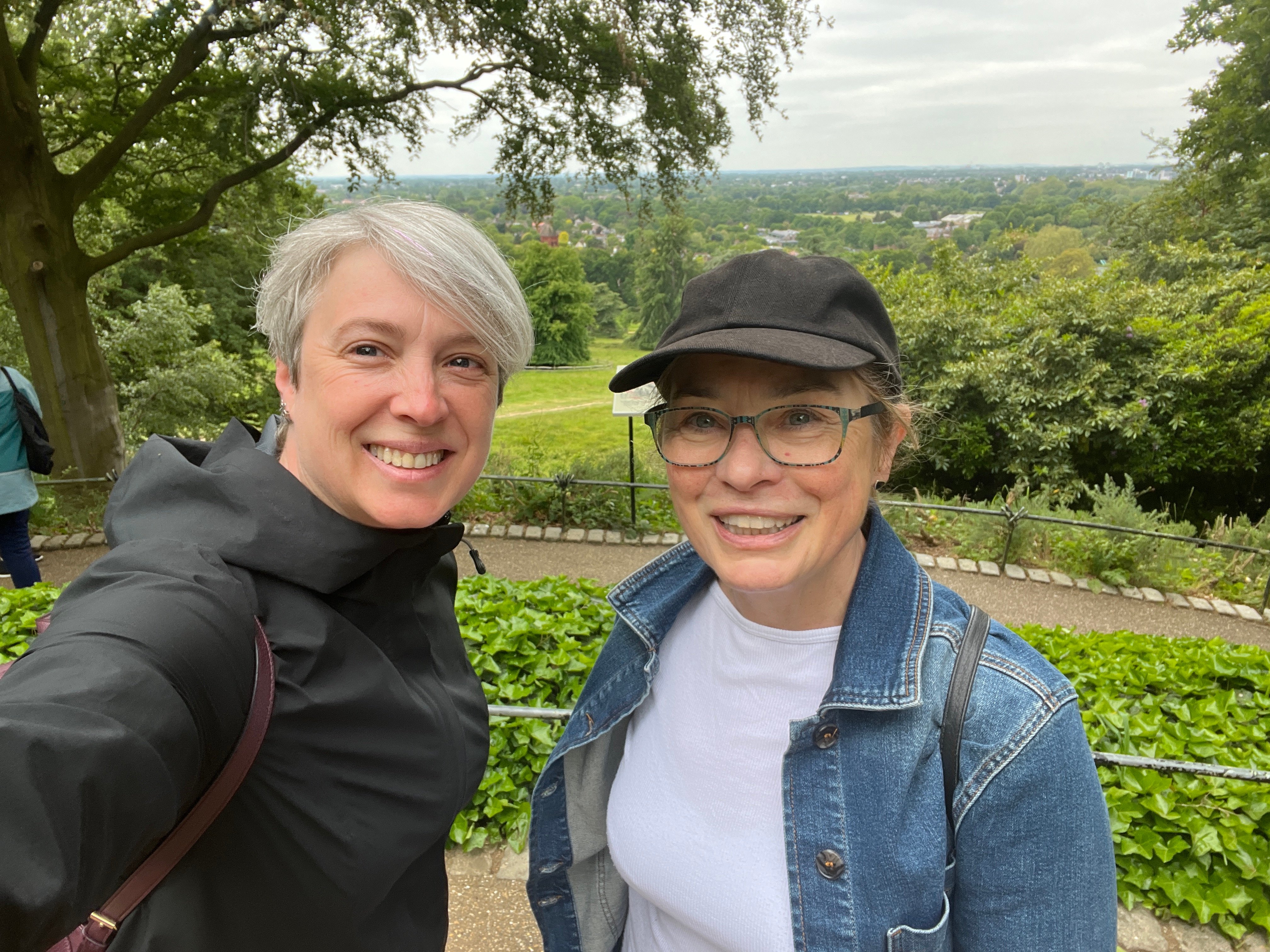 My Tanzania visa was approved, despite looking like a psychopath (see May's update for the photo!)

Shawn and I met up with our friends Beth and Cat and we had a lovely walk around a country park in Secaucus.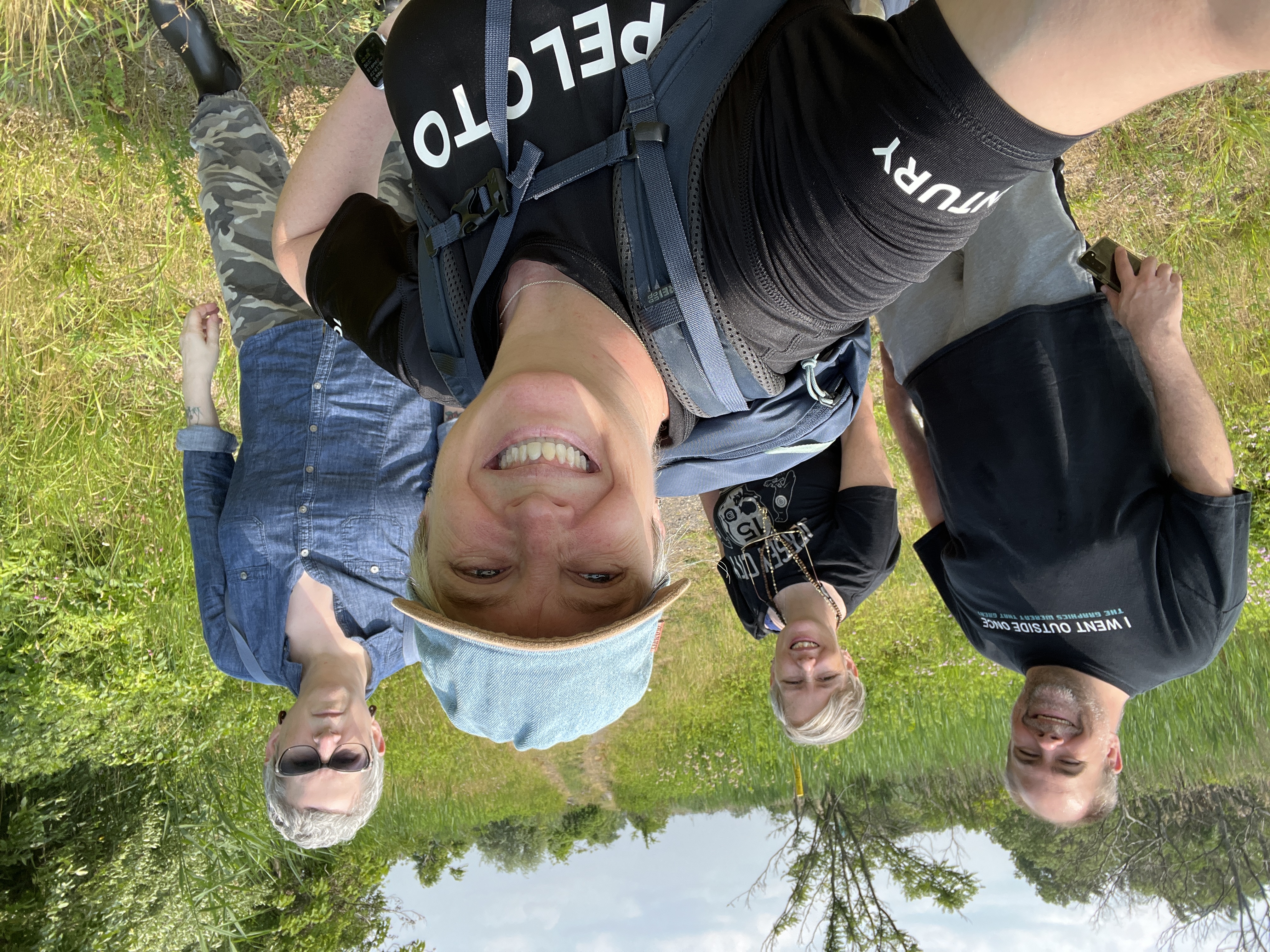 And Cat and I organized another couple of hikes together. One was to Palisades Park, we went on a very foggy day, but it was hot hot hot! Usually you can see Manhattan in the distance, over the Hudson, but we couldn't even see the bottom of the park (we started at a car park which was at the top of the cliffs). We went down the Giant's Stairs and then explored the bottom of the cliffs a bit, this is where the cliffs meet the Hudson River, that was really cool, Cat is an avid birder, so she was telling me what birds we could hear.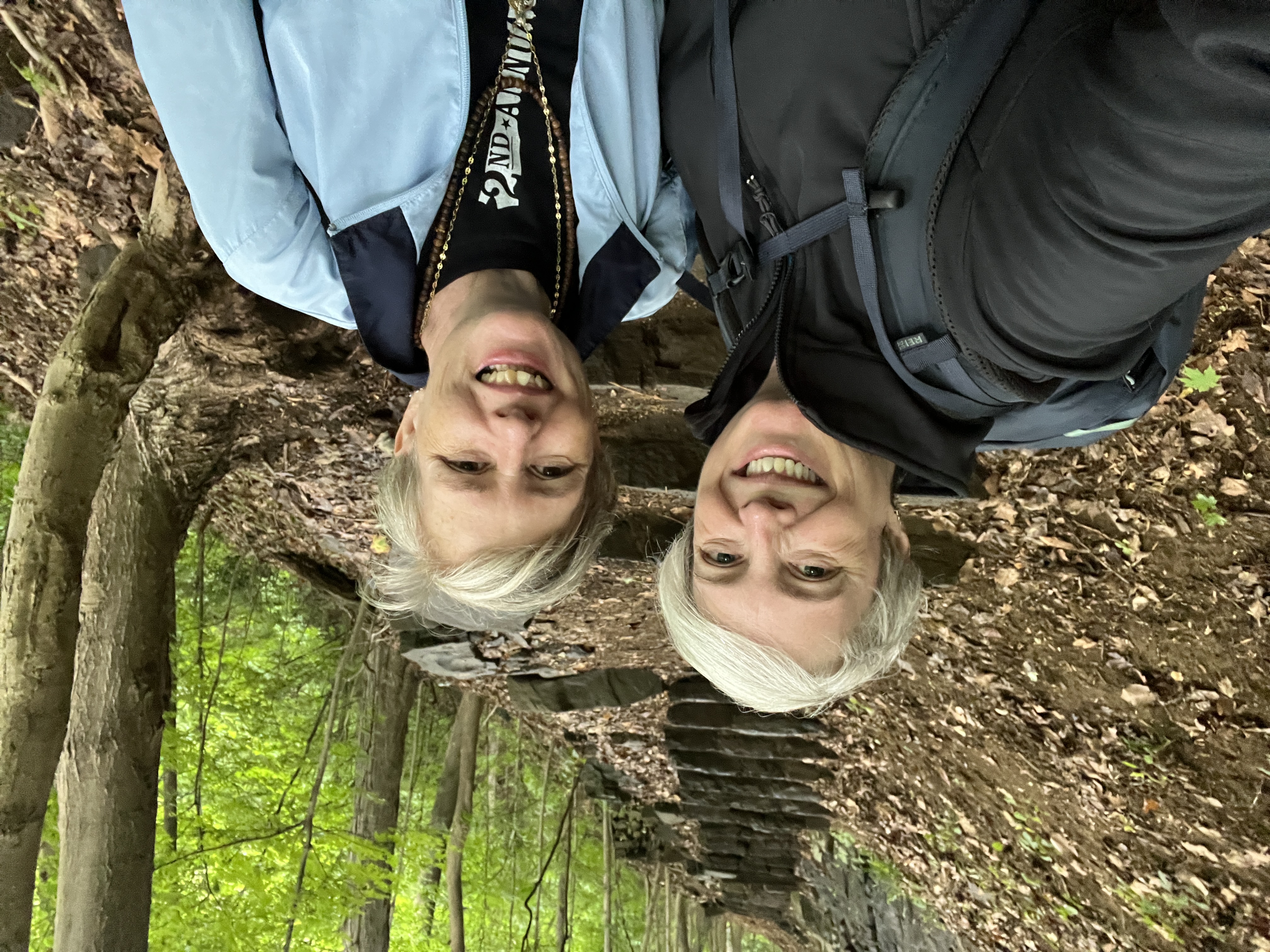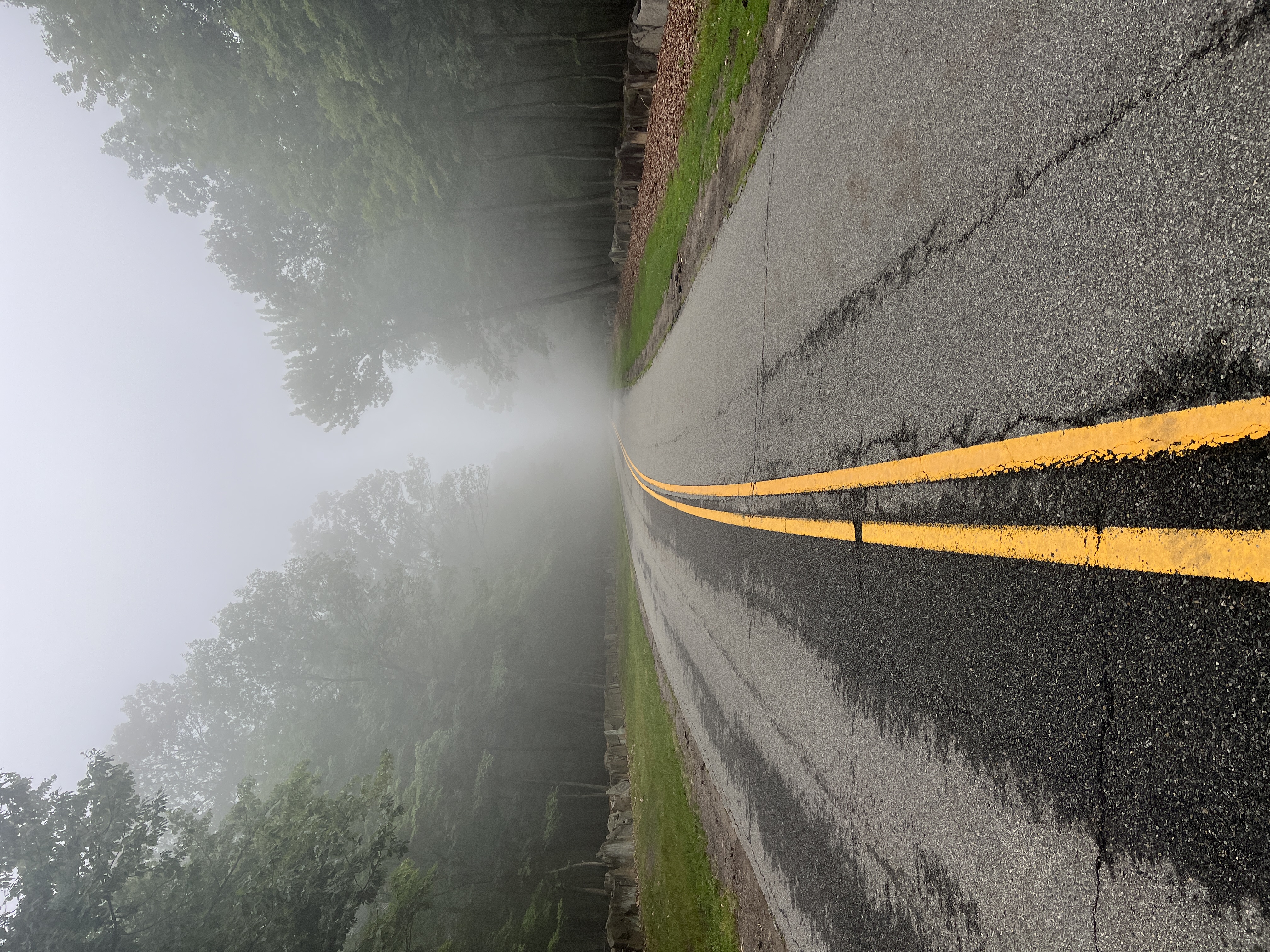 Cat and I also went to South Mountain, the day before July 4th, but all of the car parks were closed because a coyote had attacked a child and a park ranger. So we carried on in the car and found a car park that was open a few mins down the road, still part of South Mountain. We started off on a trail and shortly after found ourselves in a park with a lake, we walked around most of it and then found our way back onto the trail. All the time my boots were hurting. Shawn and I had done a tree the previous day to High Point in NJ, it was a 5 mile hike and again, my boots were hurting. As much as I thought I just needed to keep wearing them in. I knew it was time to get some new boots. So, with the advice of Jules and Peter who had just walked the Camino, I went to REI on July 4th to get new boots. I was fitted properly, got a show with a wide toe box and some insoles that curved around my foot.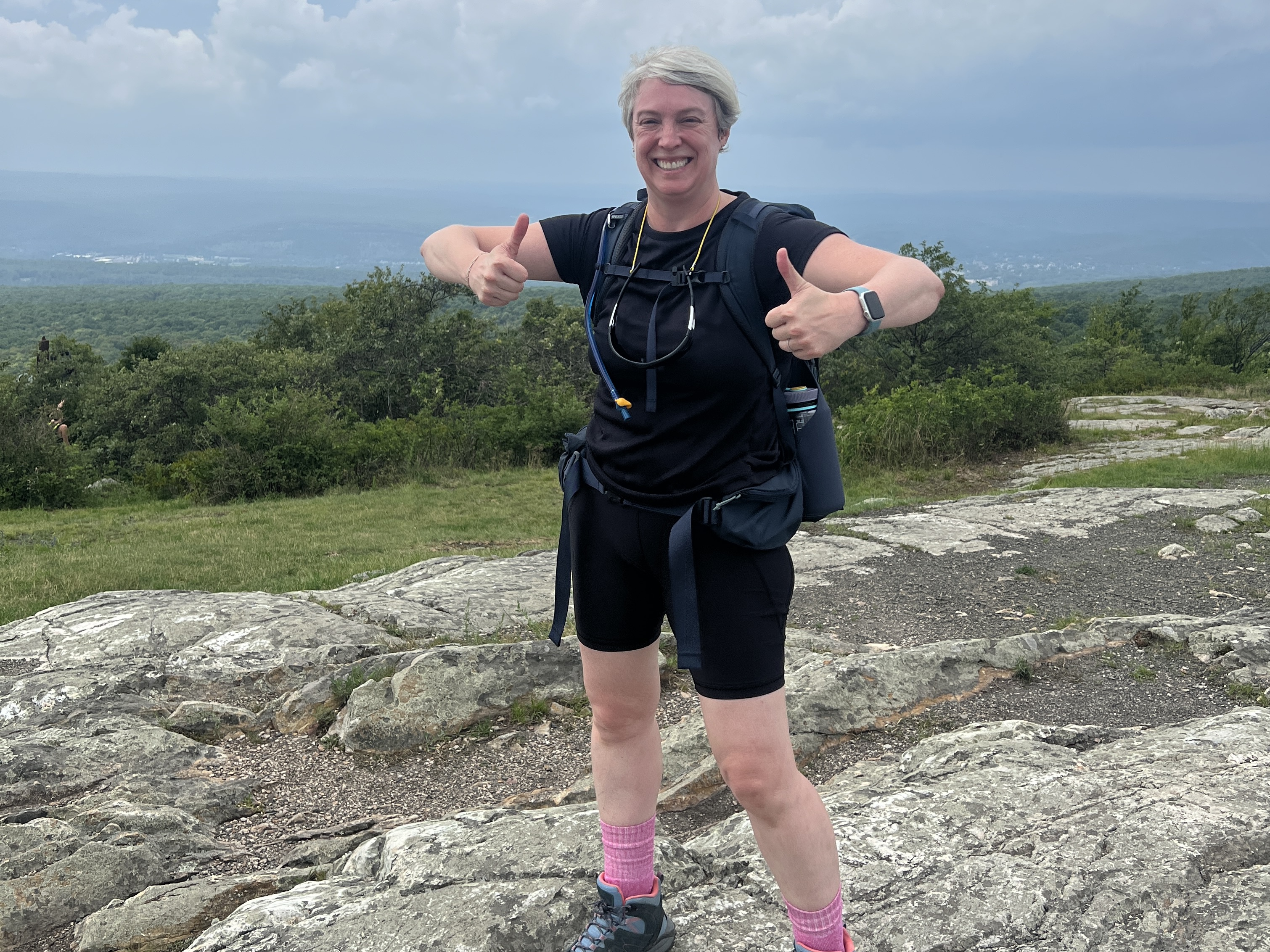 Yesterday Shawn and I went on our first hike using the new boots and it was night and day! They're so comfy and feel a little more confident that I can actually get to the top of Mount Kilimanjaro!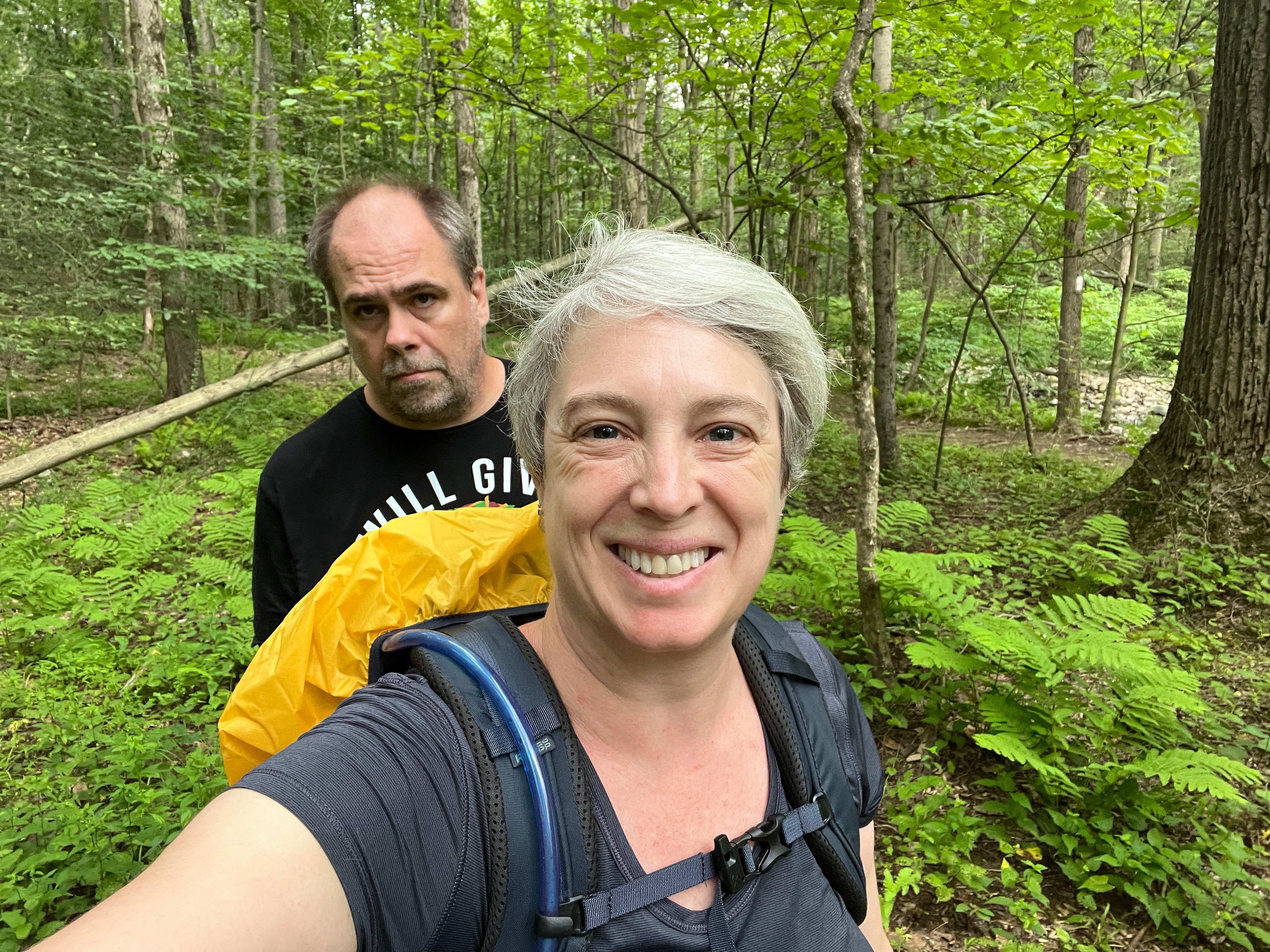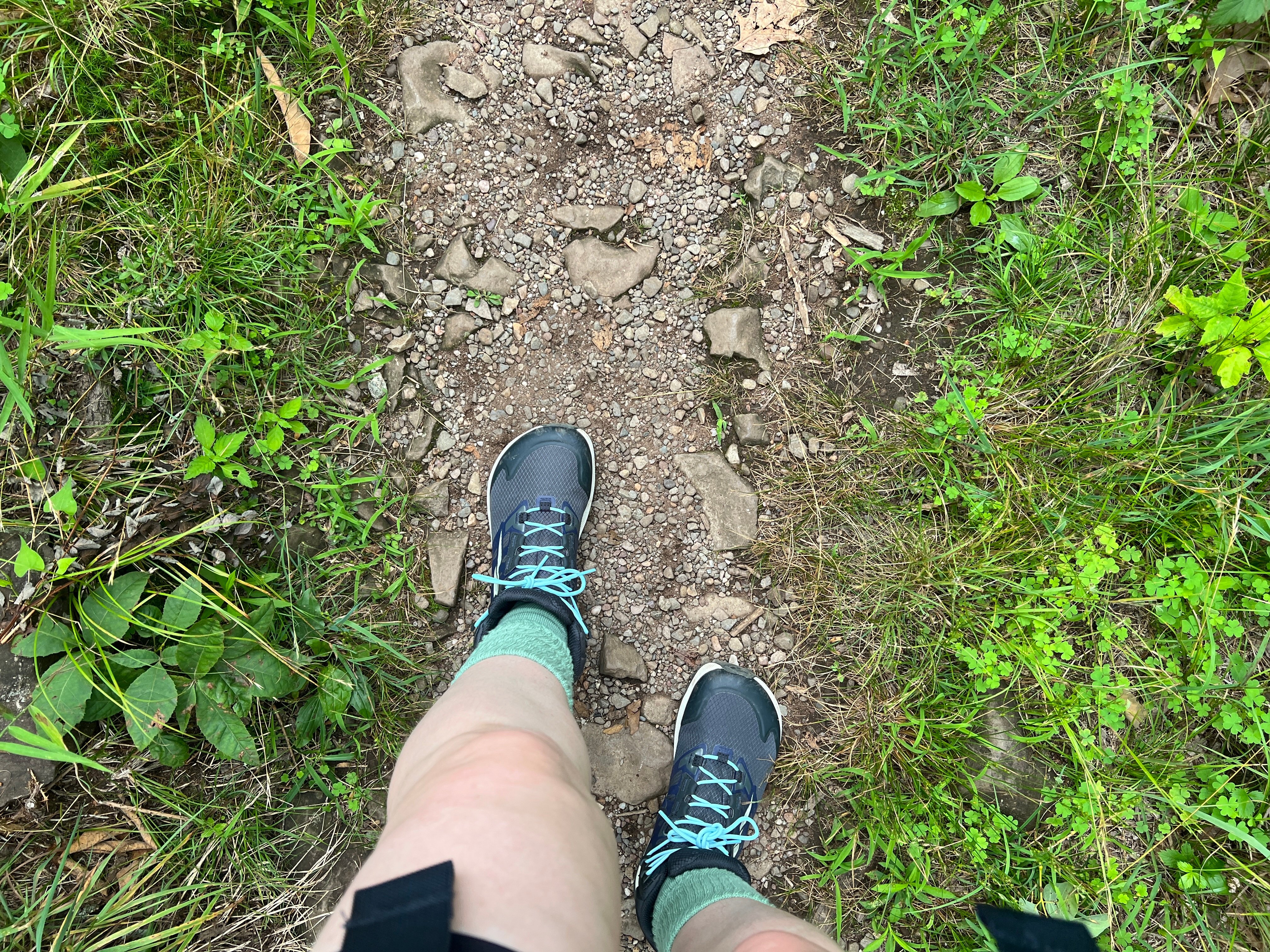 Also in June I practiced with the SheWee (a spout so you can pee without pulling your trousers down and squatting (things I never thought I would need to use). I only got a little pee on me!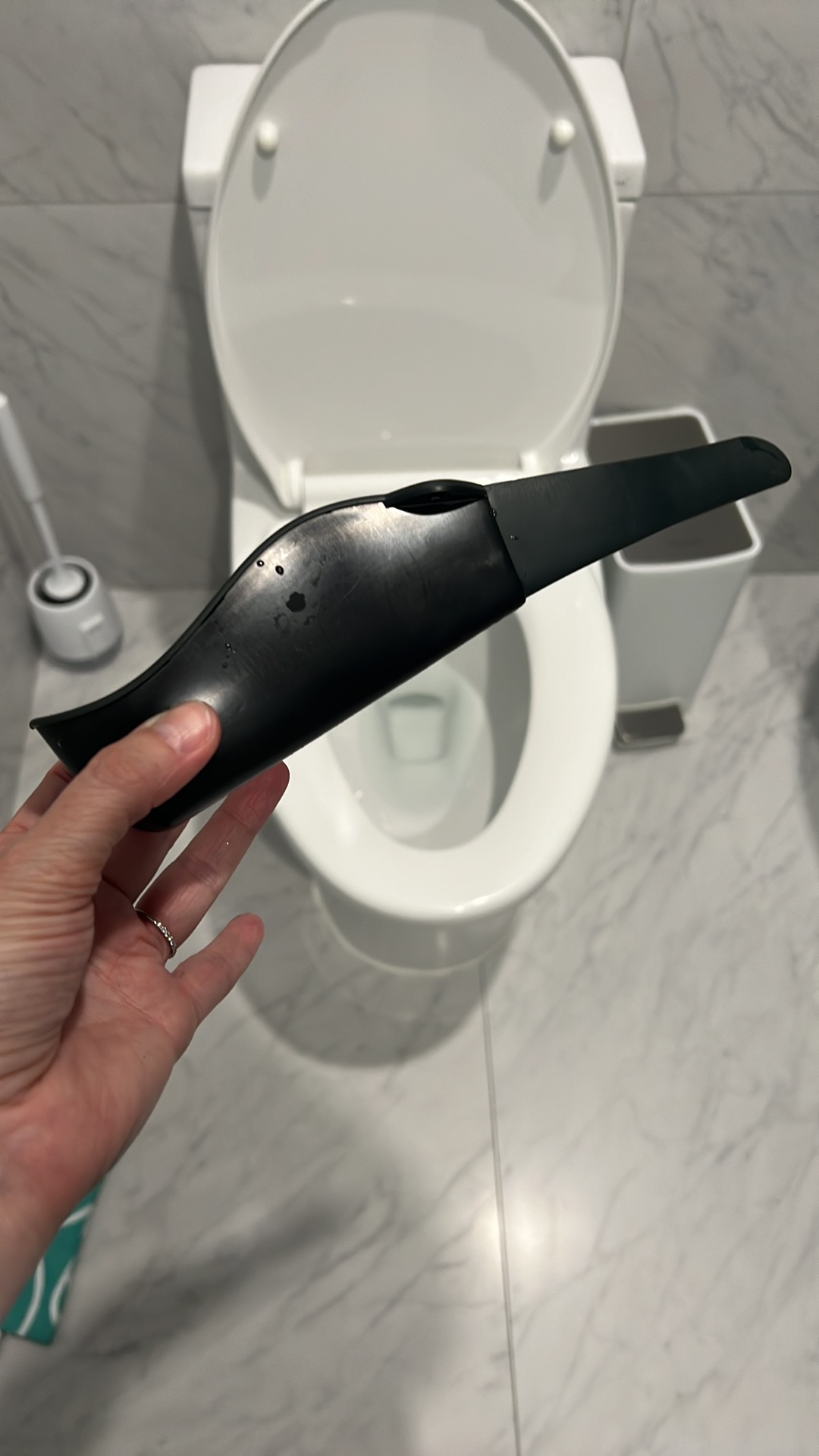 A friend that I met through the New York Handmade Collective has climbed MK and she has loaned me her duffel bag (one less expense - this has become a very expensive trip as I had nothing for hiking). Pippi is enjoying lounging in it.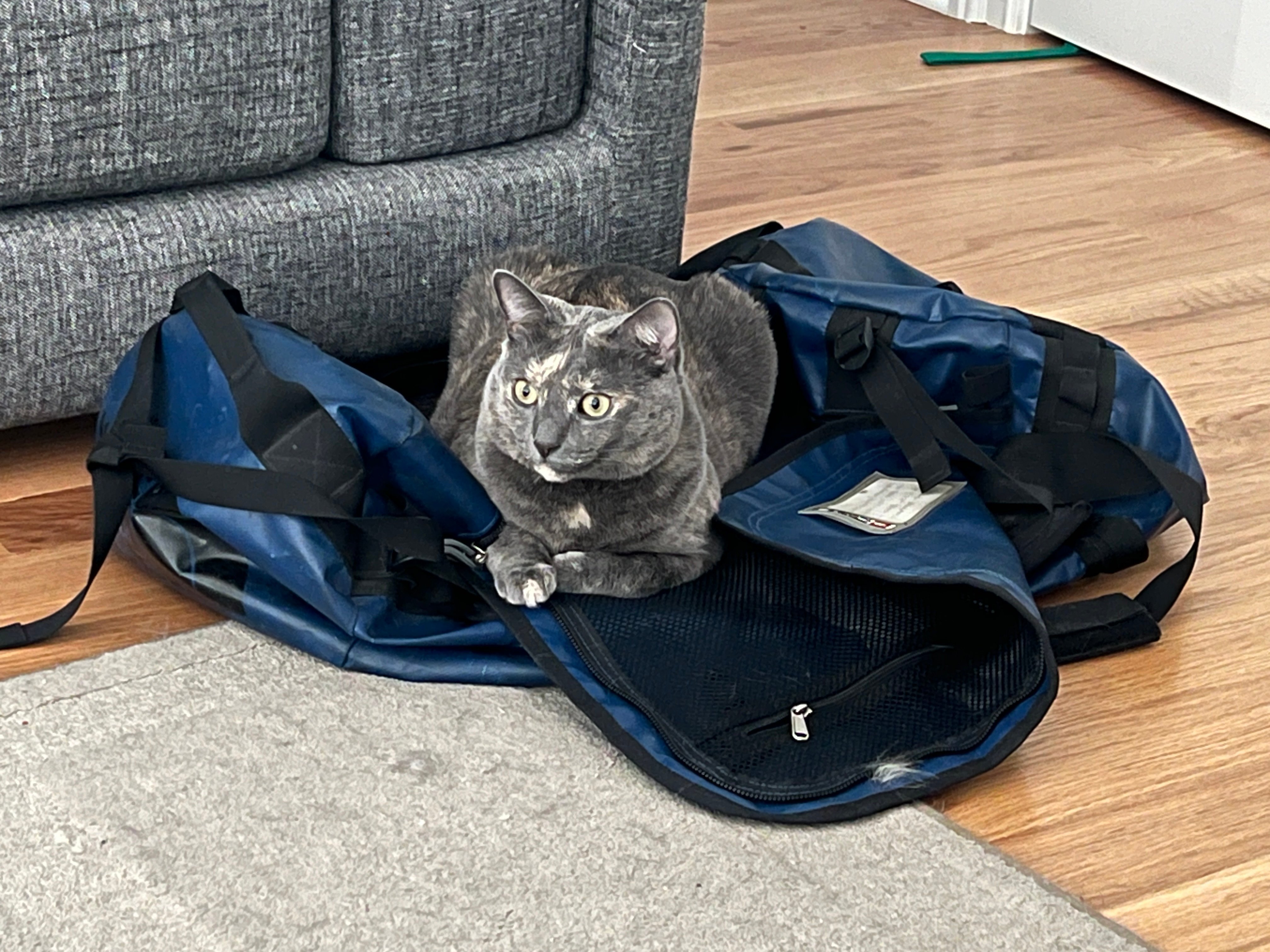 I got a little bit of press this month in Hoboken Girl (a local online blog): https://www.hobokengirl.com/mount-kilimanjaro-jersey-city-joanne-simmons/ It's even longer than this update, so you might want to come back and read it!!

I just wanted to give a massive shout out to Sara (Shawn's cousin's girlfriend) who has been helping me train for the climb, we meet twice a week and she gives me homework to do (more exercise) each week. She's been a huge help to me, encouraging me, supporting me and pushing me.

Speaking of personal trainers, I'm still in touch with my old PT Katie. Her in-laws live in North Carolina and they visited a few weeks ago. Her Mother in Law invited them to go on a hike with her friends, well, who should be on that hike, but Lucretia, one of the other women that is climbing MK with me for the Michael J Fox Foundation. What a coincidence! She has invited me down to NC for a 3 day hike at the end of July, so that will be good for me to see how I fare hiking 3 days in a row.

I'm feeling a little overwhelmed with all the things I need to do before I leave, for the business, seeing everyone, exercising and getting the last few things ready for the trek, but I know I can do it!

I will update you a little more in the run up to the trip and our Serengeti safari before the climb!
Thanks for all your support and encouragement and for reading this far!!
Jo